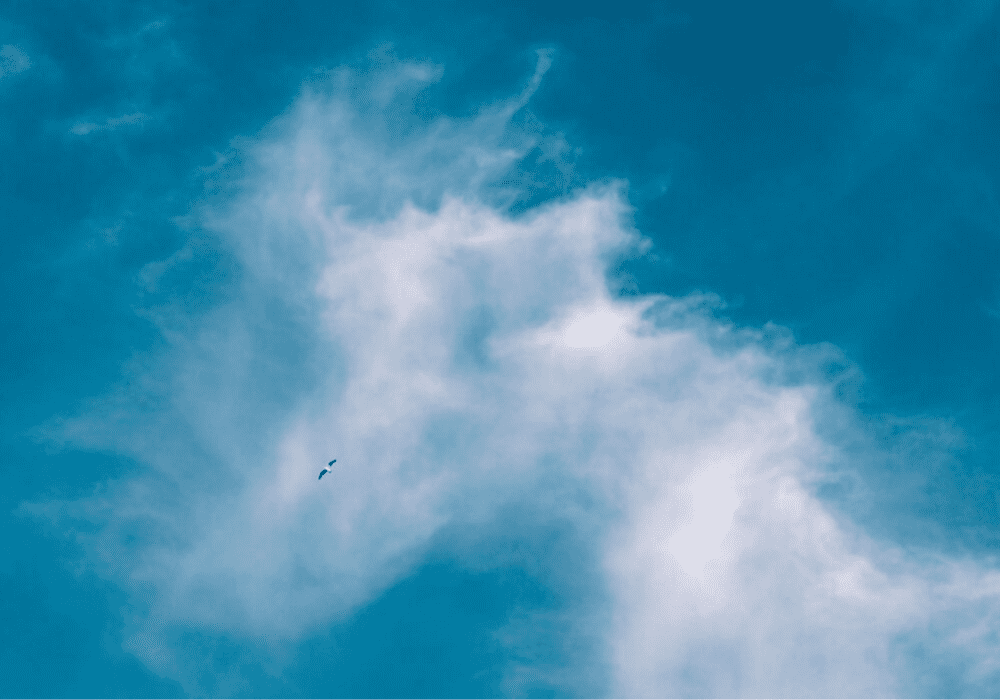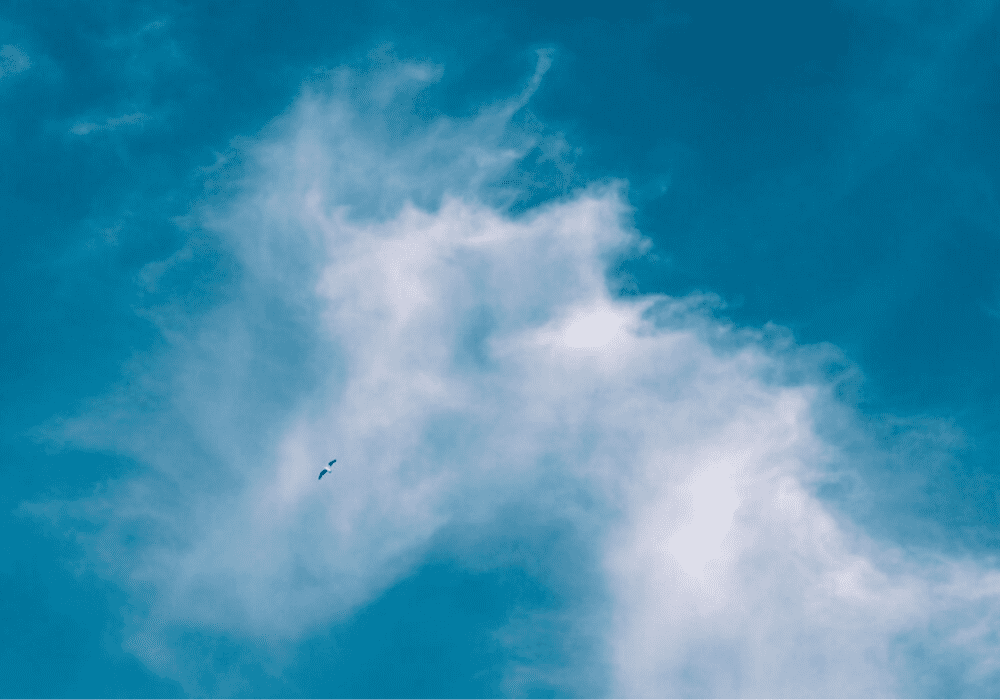 Independent Verse Captive Insurance
What's the difference between an independent insurance agency and a captive insurance agency?
An Independent Insurance Agency
An independent agency employs agents who are able to quote multiple insurance carriers and aren't tied to just one company. This allows for more freedom. If there are price increases at certain companies, the agent has the ability to shop around for you. Being independent also means looking out for the clients best interest at all times. You can expect unbiased advice and competitive costs and coverage options tailored to you.
Customer service and being accessible is also important. Independent agencies are typically located nearby. Therefore, you have someone available that you can trust will be there for you to help you with questions, claims, etc.
A Captive Agency
On the other hand, a captive agent works for a company that only offers insurance through one insurance provider. They can only sell insurance from that company – some of these include Geico, AllState, State Farm, etc. If there are rate increases with that company there is not much that can be done because they are not able to shop around or look at other companies. There is not as much flexibility when it comes to being able to offer different options.
Insurance can be confusing. Each person and family has different assets and different needs. There isn't a one size fits all policy, and having the right coverage when you face a claims situation is extremely important. It's also important to have a trusted agent on your side who is looking out for your best interests.
As an independent insurance agency in Fort Wayne and Leo for over 50 years, Hoch Insurance takes pride in being easily reachable by our clients and an agency that helps make the insurance process as simple as possible.
For a full list of the insurance companies we work with click here: