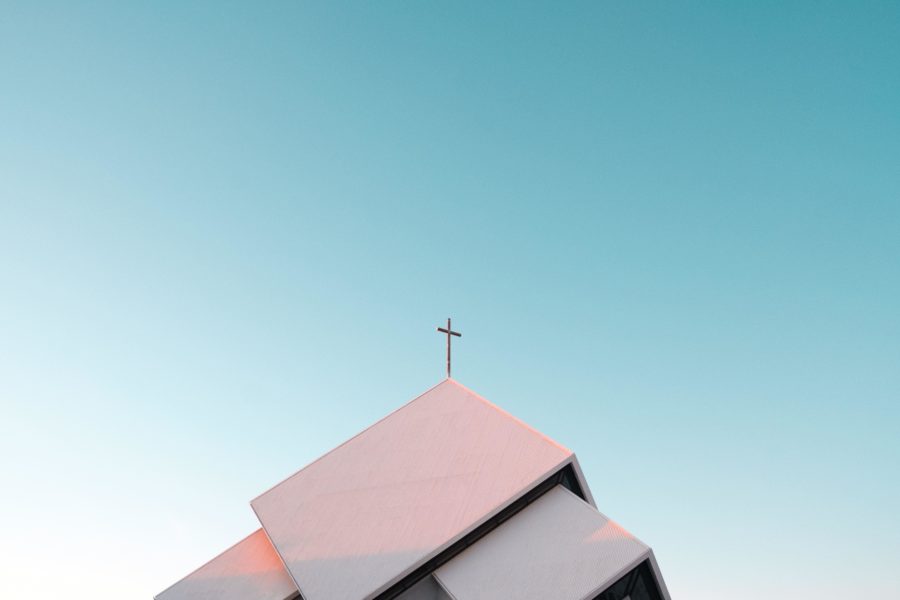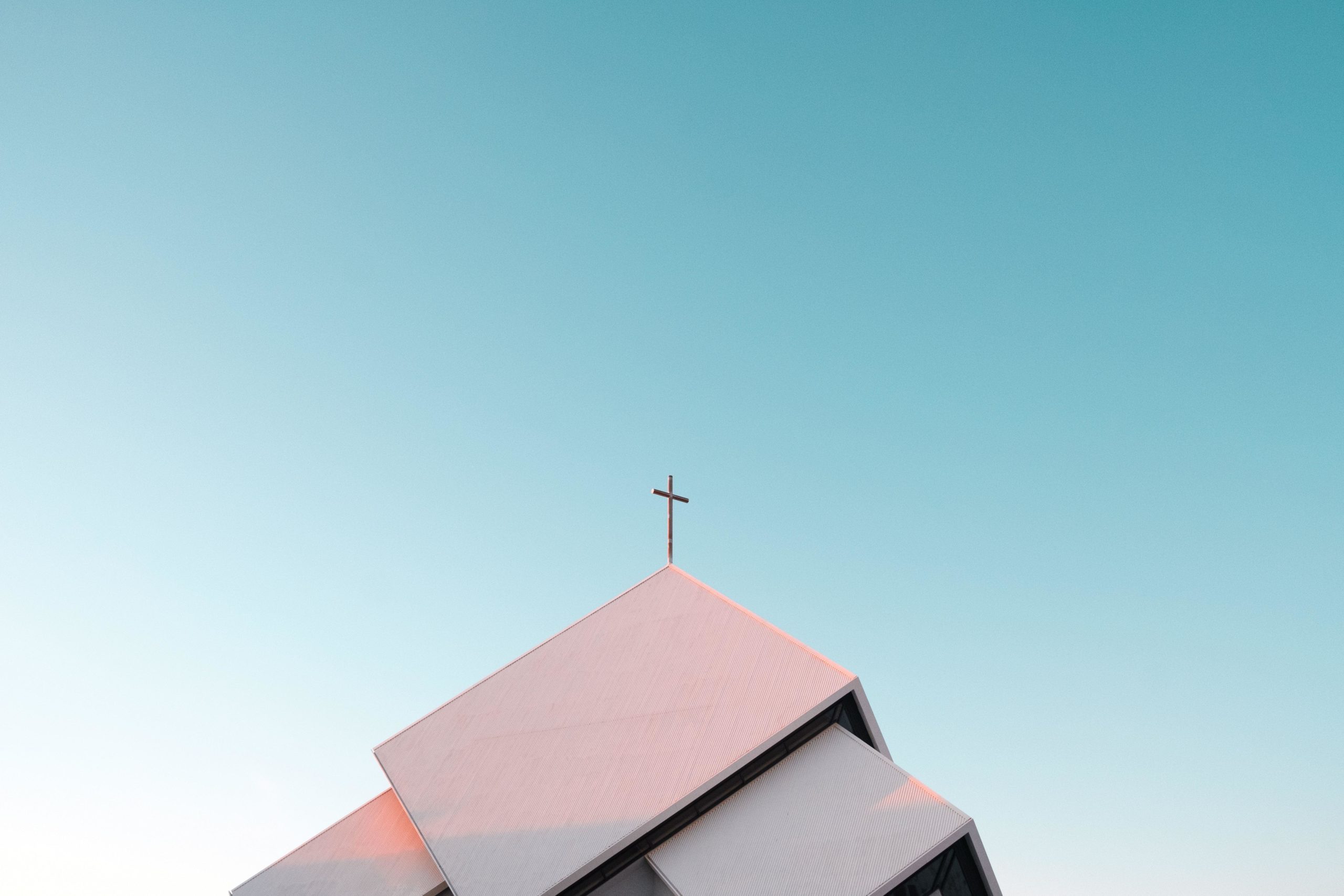 Your Ministry is Unique
Insurance is necessary. Church insurance is necessary. But insurance for your church has different needs than a standard business. We understand that your ministry is unique and it's important you work with an agent that understands your needs. An agent who specializes in church insurance is vital to ensure your ministry has the right coverage. It's also important that your insurance is with a carrier you can trust. As an independent insurance agency, we work for you and not any one carrier. Your best interest and the interest of you ministry is always our top priority.
A church is many things – a building, a community center, an employer, and sometimes a home. A standard business policy will not work for a church. Modifications and added, specialized coverages may be necessary. Therefore, it's important you work with an agent who is specialized in church ministries and ensures you have the right policy, special endorsements and additional coverages needed to protect your church financially.
Specialized Agents
We have agents that specialize in risk management solutions for church ministries. As an independent agency, we have competitive options specifically tailored to this unique industry. Ryan Miller is one of our church specialists at Hoch Insurance. He is an agent for many different churches and is also a youth pastor at Harvest Fellowship Church. He is passionate about this industry and enjoys providing insurance coverage specifically to church ministries.
At Hoch Insurance, we also have many different carrier partners. One of them being Brotherhood Mutual. Check out more info from them here.
Church Insurance Near You – For You
To summarize, we are dedicated to serving church ministries in Fort Wayne, Leo, Indianapolis and surrounding areas throughout Northern Indiana and the Midwest.
Contact us today and we look forward to getting to know you and serving your ministries unique needs with the proper insurance coverage for YOU!