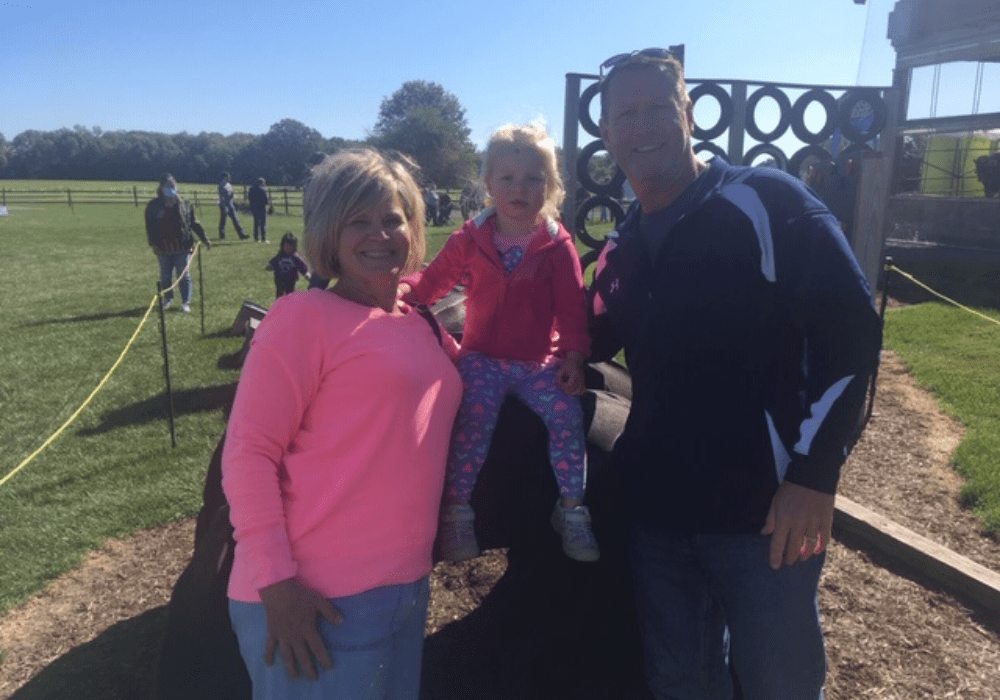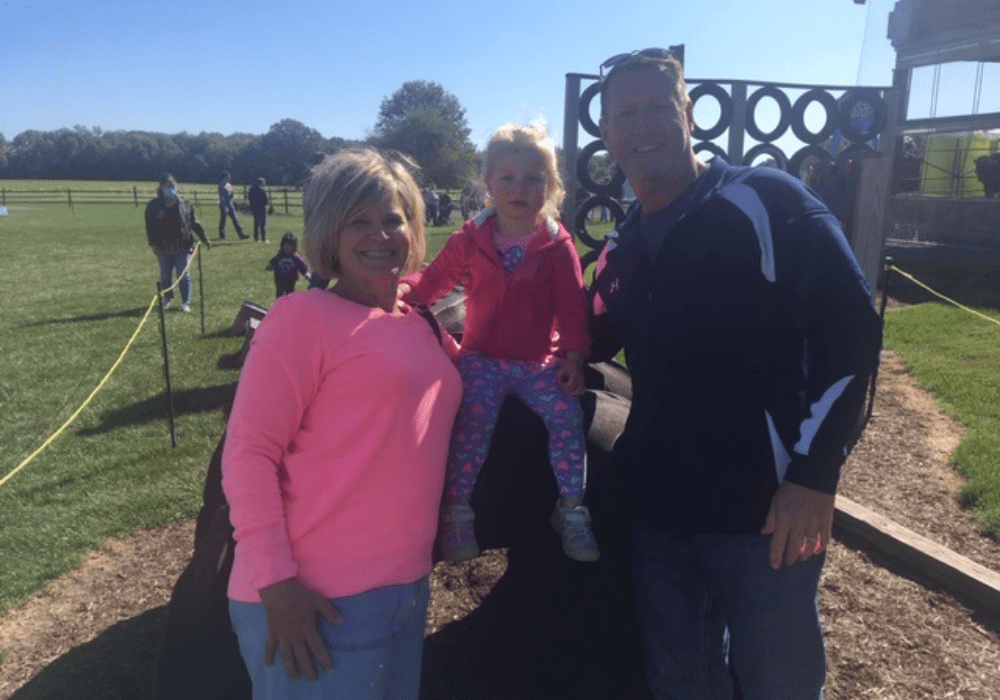 Employee Highlight – Melissa Markey
We love to highlight our employees and their talents. Insurance is a very service-oriented industry and our employees are the people who keep our customers happy and are ultimately the backbone of our company. Having trusted employees is an invaluable asset for almost all businesses. We look forward to highlighting one of our employees today and more in future blog posts. We hope it helps you to get to know them better and know how much we appreciate them.
Employee Highlight
Starting off the new year, our employee highlight is Melissa Markey. Melissa started in the insurance world at 18 years old and has been with Hoch Insurance for over 10 years! She has been a licensed agent for 20+ years. At Hoch Insurance, her main priorities are servicing existing clients and also working with potential new clients on gathering information and providing a quote to fit their needs. She is amazing with clients and provides them with top notch customer service. We are so lucky to have Melissa on our team!
When Melissa isn't working she enjoys spending time with her granddaughter, Evelynn. She also enjoys shopping and spending time at the lake with her family.
Insurance For You
If you are interested in a quote for your car, home or personal insurance needs, Melissa will take care of you! She has an abundance of insurance knowledge and will take care of you from the quoting process to helping you with your ongoing insurance needs. Since Hoch Insurance has multiple insurance providers, we are able to provide you with the best coverage at the best price that will fit your individual needs. Contact us today and we can help!