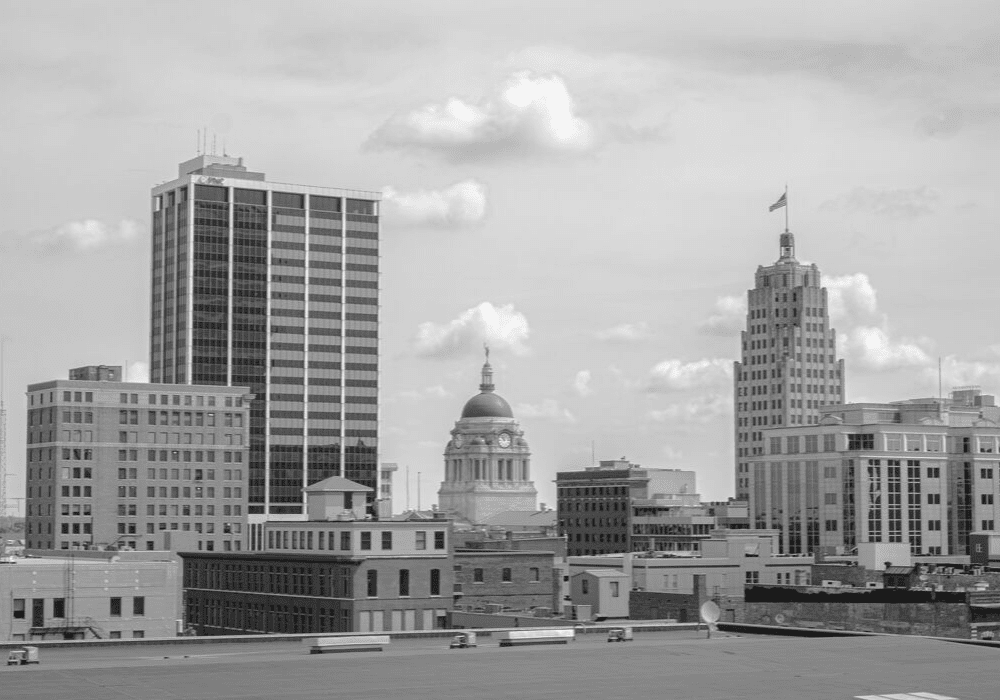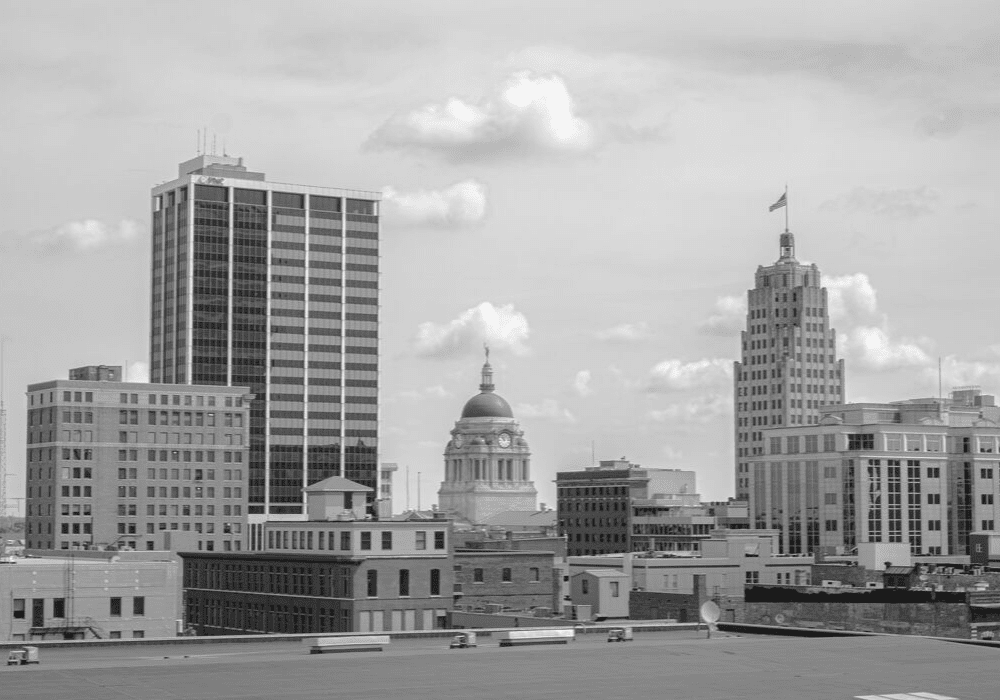 Our history:
We call Fort Wayne home.
Hoch Insurance is your trusted insurance partner in Fort Wayne and Leo, Indiana and throughout the Midwest. Floyd Hoch started Hoch Insurance in Fort Wayne in 1967- over 50 years ago! Since then we have acquired an agency in Leo, Indiana and have started our sister company – Hoch Financial. Don Hoch (Floyd's son) and Ryan Hoch (Don's son) work together to manage these companies today. We are proud to be a small insurance business in our region and hope we cross paths and are able to help you with your insurance needs. We are an independent insurance agency meaning we can quote multiple insurance companies for you to ensure you receive the best price and coverage for your needs – we aren't tied to one company.
We work with people and businesses in Fort Wayne, Leo and all across Indiana and throughout the Midwest.
Our specialties:
Personal Insurance
Our agents help make sure you have the right amount of coverage for your home, car, boat, motorcycle, jewelry, artwork, etc. In other words, we help protect what you've worked hard for.
Business Insurance
Do you own a business? All businesses need insurance and we have agents who specialize in insurance for your commercial needs.
Church Insurance
Unique industries have unique needs. We have agents who specialize in risk management solutions for this specific industry. We'll make sure you have the right plan in place.
Employee Benefits
Your employees are a huge part of your business. Retaining your employees with a competitive benefits package is something we can help with. We'll evaluate your current plan and work with you to find the best solution for the best price for you and your employees.
401(k)
Through Hoch Financial, we evaluate your current 401(k) plan offered to your employees and structure a plan that works for them. We are a true partner as your plan's fiduciary and provide a custom, efficient and low cost solution that gives your employees the tools to help improve their financial life now and in the long run.
Life Insurance
We can't put a dollar amount on you or a loved one's life, but we can help you prepare for the unexpected.
To summarize, we hope you learned a little more about Hoch Insurance and what we do. Interested in learning more? We love to chat and meet new people. Contact us today.