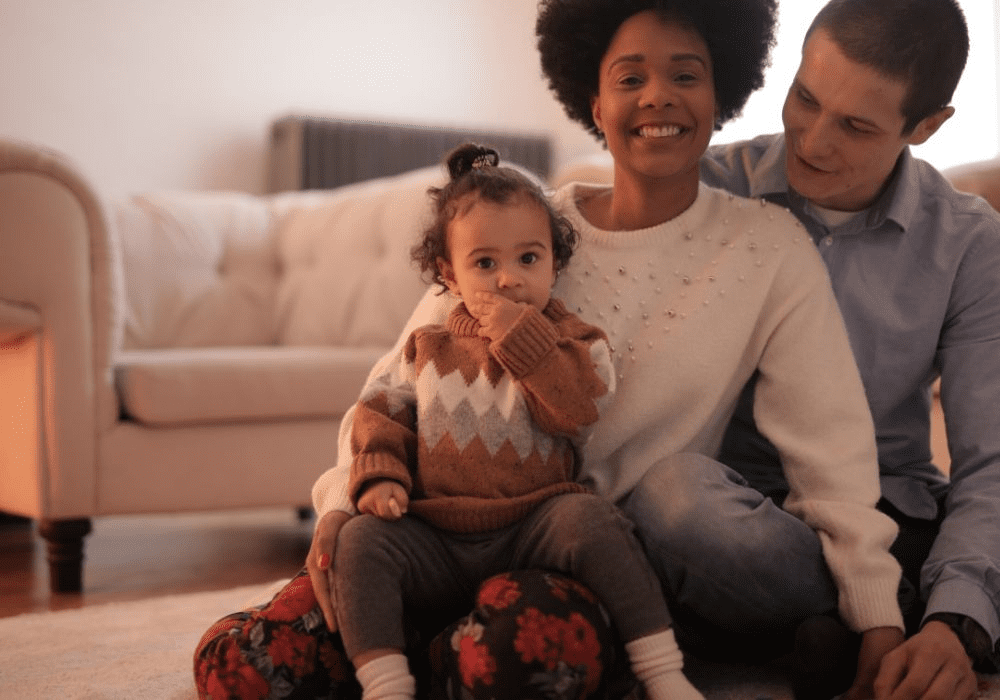 Life Insurance for Different Stages in your Life
Life is full of uncertainty. We can't predict the future but we can do our best to protect ourselves and our loved ones. Life insurance coverage throughout your life will evolve and change. You need to be prepared throughout the different milestones in your life. Make sure you evaluate your life insurance policy with your agent at least every 3 years. Below is more information on major milestones in your life where you should re-evaluate your life insurance coverage.
Types of Life Insurance
Some events in life are better suited for term life insurance while others may benefit more from a whole life insurance policy. It's important to talk through this with your agent.
When you buy a whole life insurance policy, your premium remains steady, the policy accumulates cash value, you get a guaranteed death benefit, and the policy remains in affect for your lifetime. It builds value based on a set schedule and is one of the simplest and most common options.
A term life policy offers coverage for a certain period of time which is typically between 10 and 30 years. Term life policies don't accumulate cash value, but they are ideal for young families who may be on a tight budget. They are typically the least expensive type of life insurance.
You can learn more about the different types of life insurance by visiting our blog post here.
Life Milestones and Life Insurance Coverage
Below are some important life milestones that play a role in your life insurance coverage. Remember to evaluate your plan on a regular basis.
Getting married/partner- getting married or having a partner is a major life event where you should look at both of your finances and your future plans. Are you both contributing equally to your finances? Would one person have a major burden if the other person passed away? Would there be debt obligations and final expenses that they would need help with?
Owning a home – owning a home brings added responsibility with a mortgage. Who would pay off your debt? Would your spouse or family be able to stay in your home without your income?
Having children – having children is expensive and also comes with a lot of added responsibility. Look at your coverage to take into account the future cost of raising your child, including college. If one parent decides to stay home to raise your kids that will also impact your life insurance coverage needs. Now is also the time to look into creating a will with a possible trust with your children as beneficiaries. We help you with all your planning needs with the help of Hoch Financial.
Child policy – you may want a policy for your children. A small policy might be something to consider in the case that anything would happen to your child. If you have a child heading to college, it would be a good time to evaluate your policy for them. If something were to happen to them and they had student loan or other debt a policy could help with that burden.
Future Planning
Pre-retirement years – Having a retirement plan in place needs to happen way before retirement. You want to be able to live your retirement years without stress and worry about your finances. At this time of your life it's important to look at your life insurance coverage and also consider policies that include long-term care benefits. At Hoch Financial we provide comprehensive financial planning which includes retirement planning, legacy planning and so much more.
Retirement years – permanent life insurance can be used for passing on wealth to beneficiaries with a tax benefit as part of your legacy. Life insurance in this stage of life can also be used for ongoing cash flow needs, paying off debt, charitable contributions, long-term care needs, spousal support, etc.
Life insurance coverage is important to your overall plan. Hoch Insurance and Hoch Financial can help you with your needs and assess what kind of policy and coverage is right for you based on what stage of life you're in. Being prepared for the unexpected is an important responsibility and we can help you through the process.