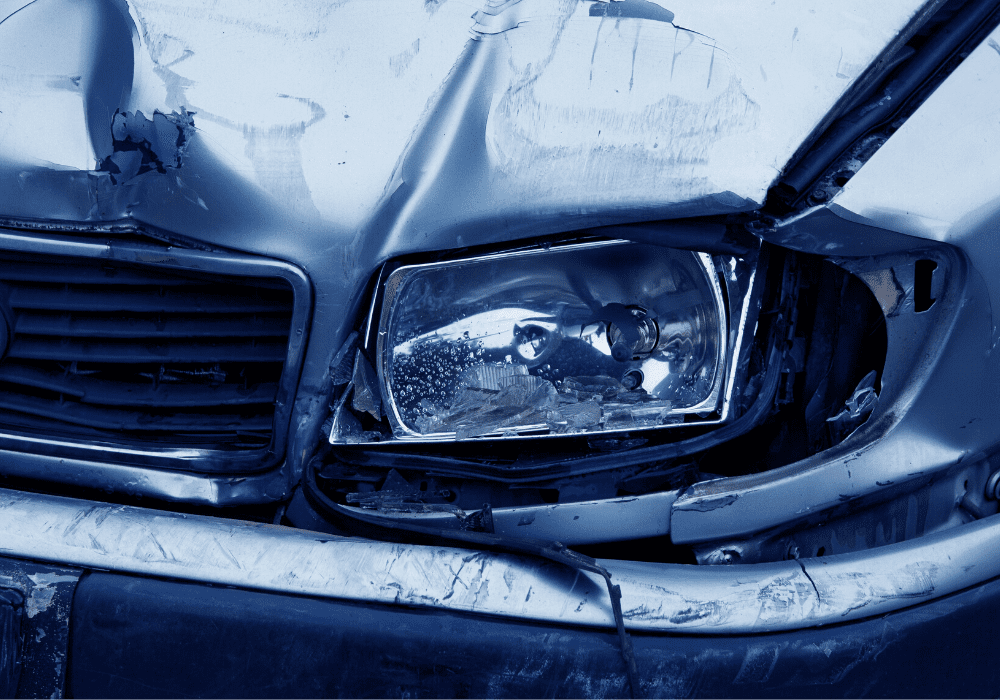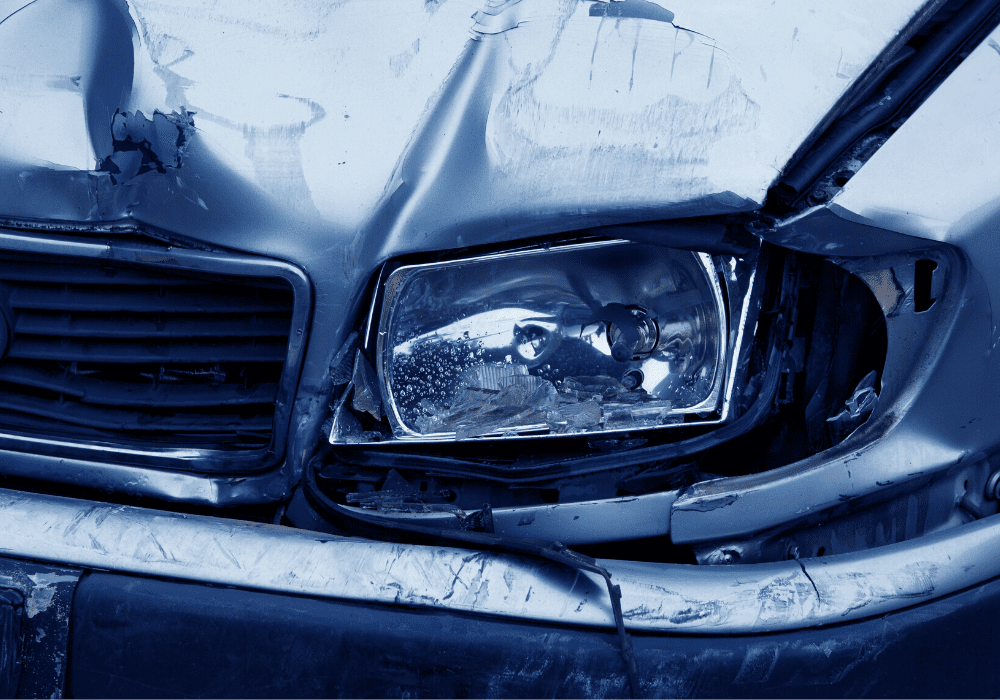 Steps to Take if You're in a Car Accident
Car accidents are scary and stressful. Safe driving is important and helps prevent accidents, but unfortunately accidents happen and are not always preventable. It is important to be prepared and take the necessary steps to ensure you are covered if you are involved in a car accident.
What Should I do if I'm in a Car Accident?
First, make sure you are ok and check to make sure everyone involved is not hurt. If someone is, call 911 immediately.
Move your vehicle safely off the road if you can. If you can't, or the damage is too severe, do not try to move your vehicle.
Call the Police. It is better to call them to be safe even if it is not a big accident. This helps with the insurance claims process.
Locate your insurance ID cards and ask the other person involved to get theirs as well.
Take pictures of the other persons insurance cards, license plate and photo ID cards so you have all information.
Take pictures of any damage to vehicles.
Call your insurance agent to report the incident and start the claims process.
It is easy to be distracted or flustered and forget to take the necessary steps if you are in a car accident. If you are not at fault, do not assume the other person has insurance. Always ask for identification and insurance information. In addition, don't give someone the benefit of the doubt. It is better to be safe than sorry and have more information than you need than not enough.
What Type of Car Insurance Should I Have?
There are many different types of car insurance options and as a result, there are choices and decisions to make. Check out our website for more information or contact us anytime. We are here to assess your situation and determine what fits your needs. Some auto insurance policies simply meet the state's legal requirements, but ultimately may not have enough coverage if you are in an extremely damaging accident or if your vehicle is stolen, for example. You do not want to put yourself, your family and others at risk. Most importantly, discuss with a professional to ensure you have the right policies in place.
An Independent Agency
In conclusion, as an independent insurance agency in Fort Wayne and Leo, Hoch Insurance is here for you when you need it. We work with you through the claims process and make sure the details are taken care of. Most importantly, it is our job to help protect you and your family.