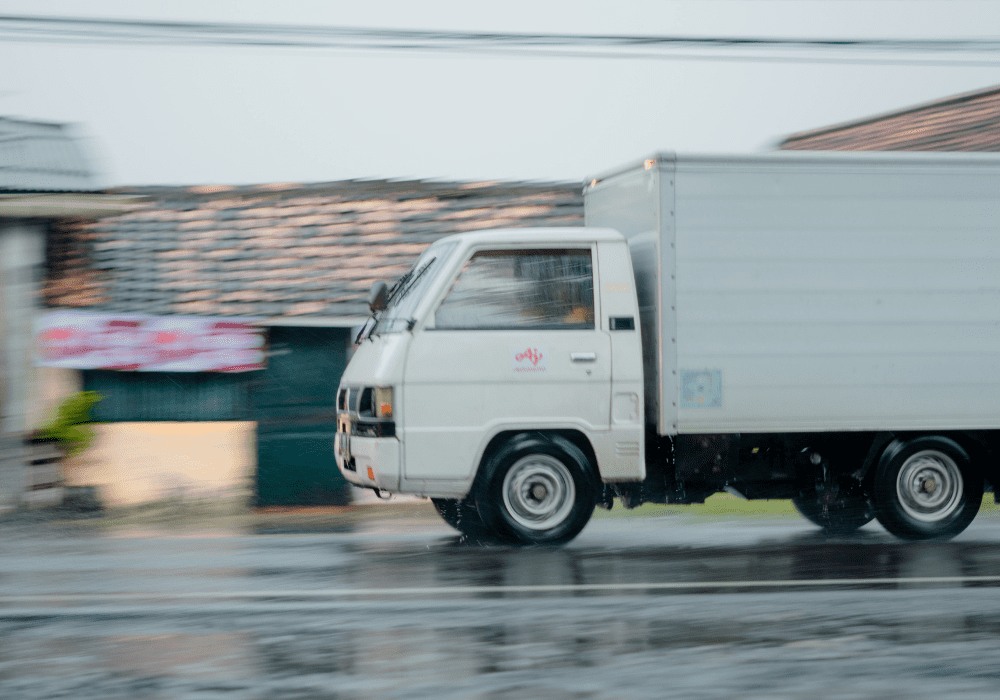 Trucking Insurance
One of our specialties at Hoch Insurance in Fort Wayne and Leo, Indiana, is commercial business insurance. This includes trucking insurance if your company uses commercial trucks. Commercial trucking insurance is different from a standard commercial auto insurance policy. It is a type of commercial auto insurance designed to protect against the risks associated with the trucking industry.
Insurance isn't one size fit all and you need special coverage that will cover bigger risks and a wider range of risks. Providing the right insurance coverage for you is our job.
Commercial Trucking Policy
The trucking industry faces different risks than a business who uses commercial vehicles for work. Accidents happen and that's why insurance is so important. Your specific policy will depend on who you have operating your trucks, what they carry, if they operate across state lines, and expected mileage among other things. Commercial trucks have more risks because they can cause more damage, involve higher medical bills if anyone is injured because of the greater impact they have, and since cargo can be ruined or damaged.
Learn more about the specific insurance needs for commercial trucking here.
As a business owner we know how important it is to protect your life's work. Learn more about comprehensive financial life management and what we do at Hoch Financial.
Business Insurance
At Hoch Insurance, we specialize in protecting your small business. We evaluate your specific needs. As an independent agency, we have multiple different companies that we quote with because we want to provide you with options! We want you to be able to focus on your business and leave the insurance up to us. We know you don't need the stress and worry that comes with the liability of not having proper insurance coverage. Protecting your business is important because you work hard for it.
Contact Us
In conclusion, lets take a look at your current policies and talk about your business insurance needs and what a commercial trucking insurance policy would look like for you. Contact us today to learn more.