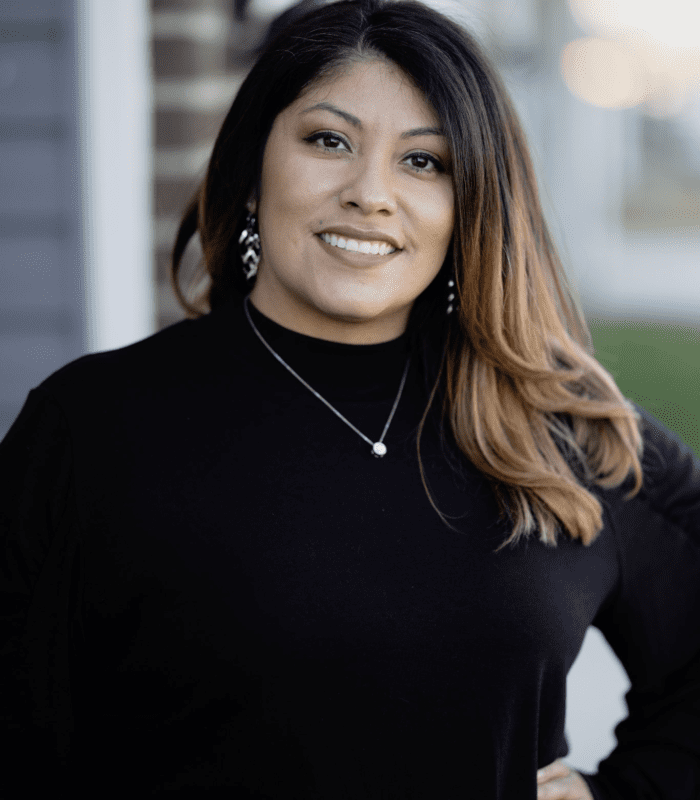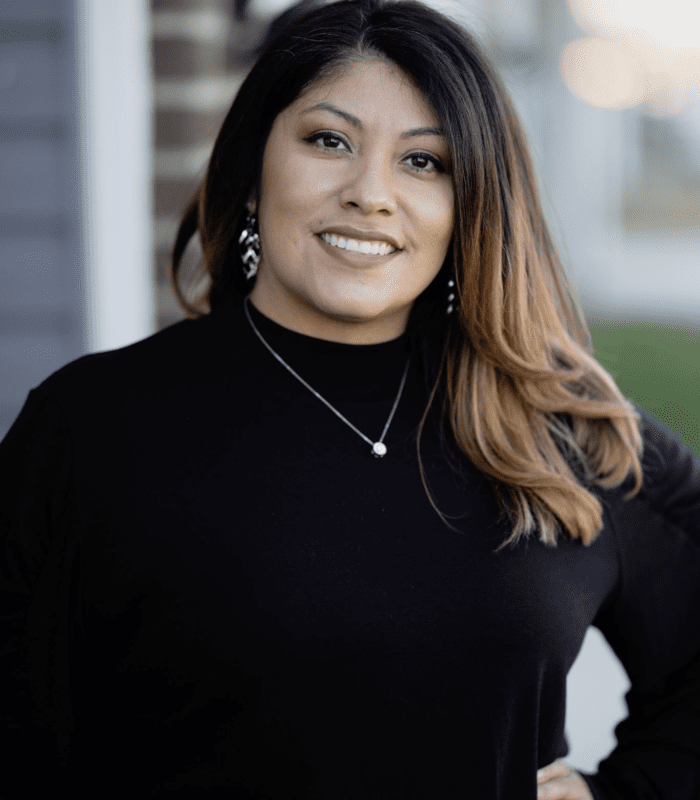 Lizette Carmona
Insurance Agent
Lizette is an insurance agent at Hoch Insurance in Fort Wayne. She is property and casualty licensed.
She would love to assist you with finding the best rate possible for your insurance needs!
Outside of work at Hoch Insurance, she is also the founder of LC Tax Solutions which has been in business for 8+ years.
She enjoys being with her family and hosting events for her family and friends.