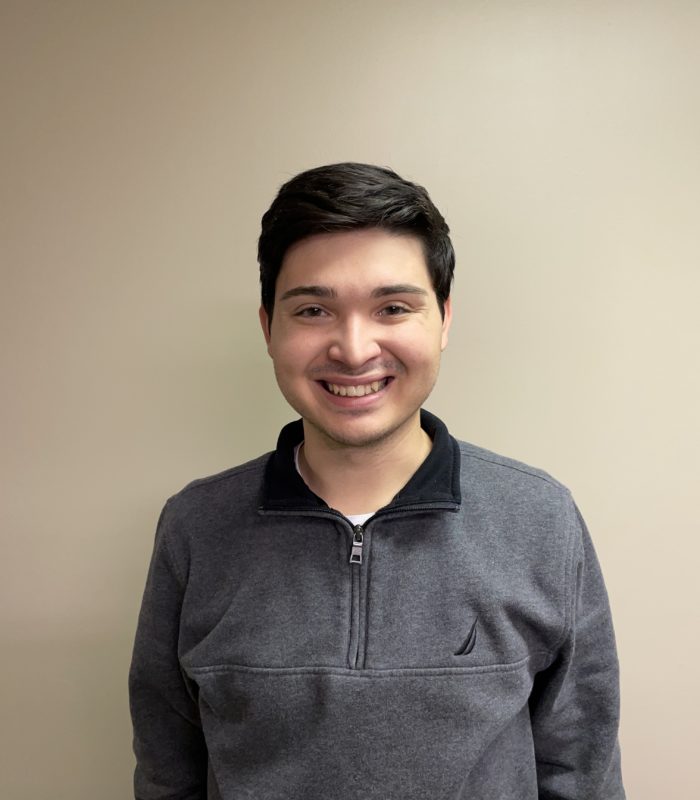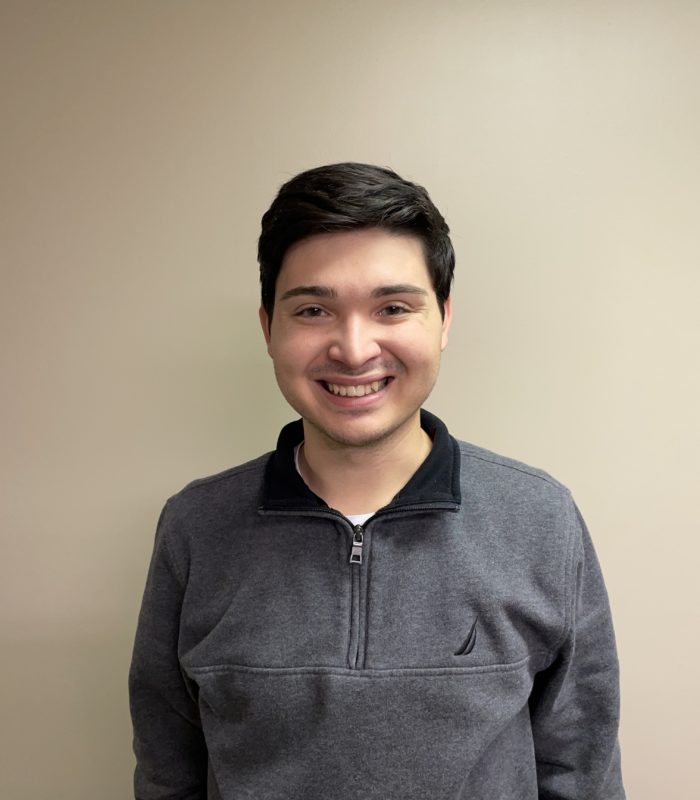 Lucas Garcia
Insurance Agent/Customer Service Representative
Lucas graduated from New Haven High School in 2017 with an honors diploma and business accolades, such as awards for outstanding work in business classes. He has been working with Hoch Insurance since 2019. Lucas is property/casualty licensed.
He is a dedicated employee and has many responsibilities that provide great support to our office, staff and customers.
Lucas has many interests, but a main one being his love for sports. He is a huge IU and Cubs fan. Lucas was a 3 sport athlete growing up, so he continues to be active in sports outside of work.